IT Hardware & Licensing
---
Complete PC offers a range computer Hardware, Software and Licensing options.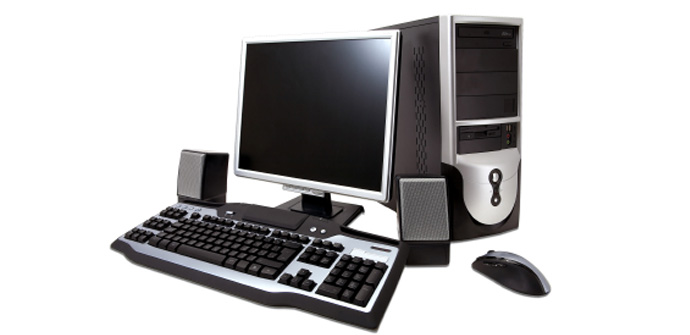 Hardware Partners
Complete PC Solutions has established relationships with all major IT Hardware product suppliers, giving our clients the confidence to obtain all their IT produ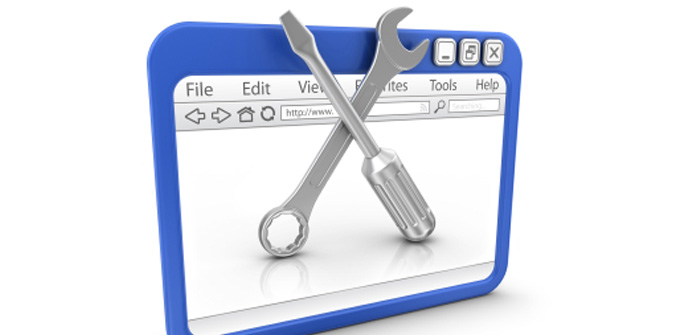 Software Partners
Complete PC Solutions has specialized in Software licensing for over 10 years. We are Microsoft Licensing experts with access to 10 different Microsoft licensin
Microsoft SPLA Licensing
We provide Microsoft SPLA Licensing in Melbourne, Australia.
Microsoft SPLA (Services Provider License Agreement) is a licensing payment method designed to g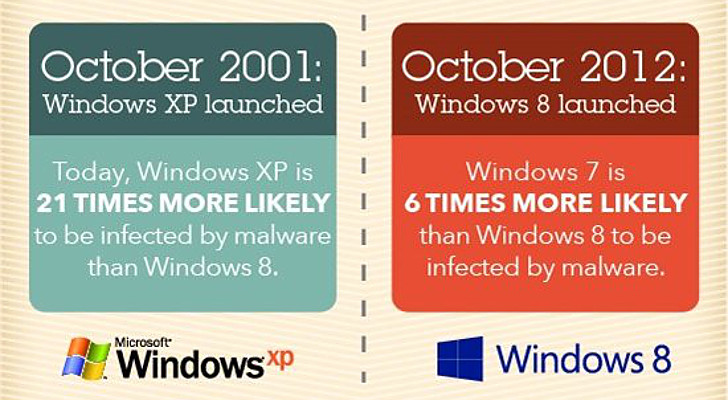 Upgrade Windows XP to Windows 7 or 8
Upgrading Windows XP to Windows 7 or 8 is critical as the date approaches for the Windows XP end of life deadline. The end of life (EOL)