IT Support Melbourne, Service Areas
---

Common Suburbs Where We Provide IT Support In Melbourne
We have been providing IT support to Small Businesses in Melbourne for over 20 years. As you can imagine we currently help many businesses throughout numerous of Melbourne's key suburbs. Our IT support services include Computer Support, Managed IT Services, On Demand IT Support, Cloud Backup, Hosted VoIP Phone Installation and Setup as well as updates of your current IT Hardware and Software.
If you're a business owner operating in Melbourne and in need of new IT Hardware or IT support, please view some of our selected service areas below.
Don't worry if you don't see your suburb on this list. The below suburbs are a sample of some of our main service areas. If you want to find out if we provide IT support in your area, please call 1300 78 99 66 and have a chat to one of our friendly staff.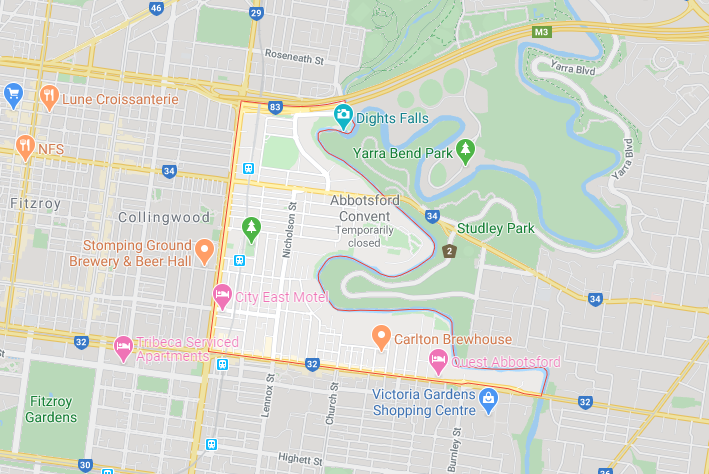 We have the knowledge and experience to cater to your small business IT Support needs, we have been providing IT Support to many business in Melbourne for over 20 years. We offer over the phone IT support as well as on-site support for Abbotsford. Complete PC Solutions can help you with IT hardware or IT support for your business. We can source your IT hardware from all major IT hardware manufacturers as well as It software.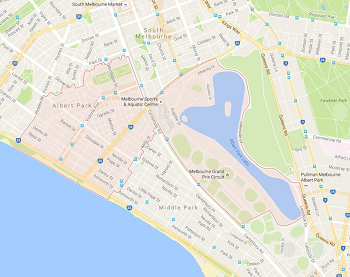 While most larger businesses need an IT department of some sort, small businesses usually can't afford or don't require full-time IT staff. That's where we come in. Complete PC Solutions acts as the IT support for small and medium businesses all over Melbourne, including Albert Park.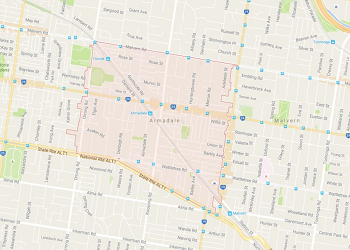 Over the last ten years, we have assembled an expert team helping businesses in Armadale in the upkeep of hardware and software. We also have a range of services where we help businesses transition to the latest technologies.
Read more…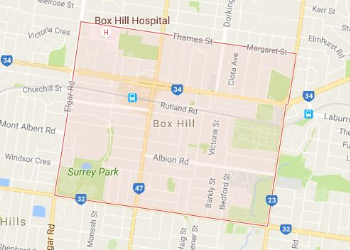 Getting professional IT support for small businesses in Melbourne is difficult especially if you are located in Box Hill. Many IT support companies don't yet recognise the suburbs growing business culture.
We have been working as IT Support providers for over 20 years and this experience taught us to recognise developing industry.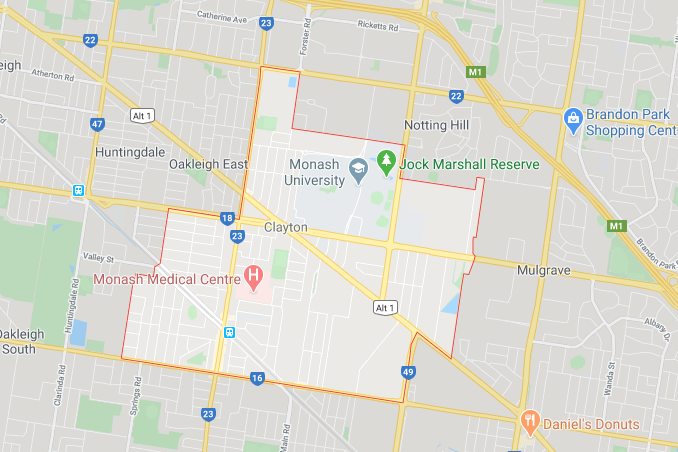 For many small  businesses it is not financially viable to  have their own in house IT staff, which is why Complete PC Solutions is a great solution for small businesses. We are act as your IT department and can help you with onsite support in Clayton as well as remote over the phone IT support. Our quality IT support will assist your business in operating effectively so you can focus on what you do best.
With over 20 years of experience Complete PC we have an understanding of how to provide quality IT support to small businesses. We offer a range of IT services to suit your business and can provide assistance to you over the phone or on site at Clifton Hill. Having Complete PC as your IT department will provide you with all the benefits of employing an IT staff of your own, but at more economically suited price for your small or medium business.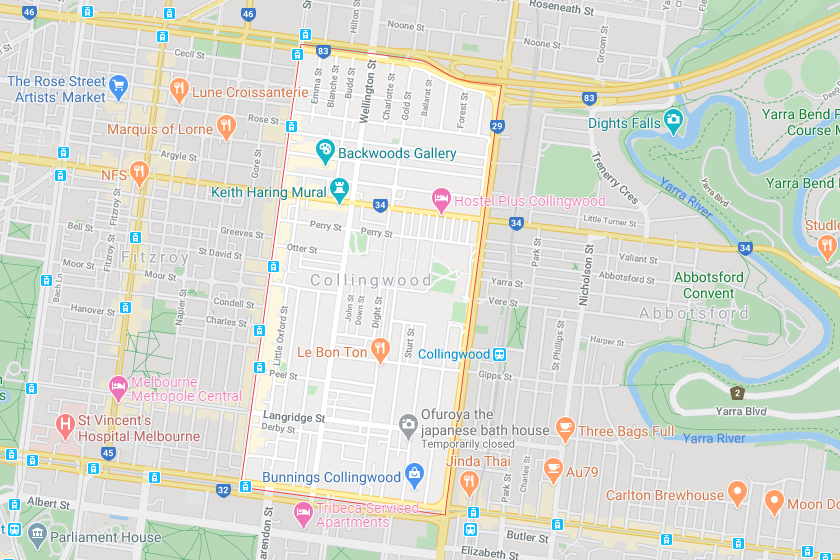 Many small businesses are not financially able to have an in house IT department or staff, that is where Complete PC comes in to act as your IT department for a fraction of the cost. We are able to provide on site support in Collingwood or over the phone support. We can assist you in the upkeep of all your hardware and software systems.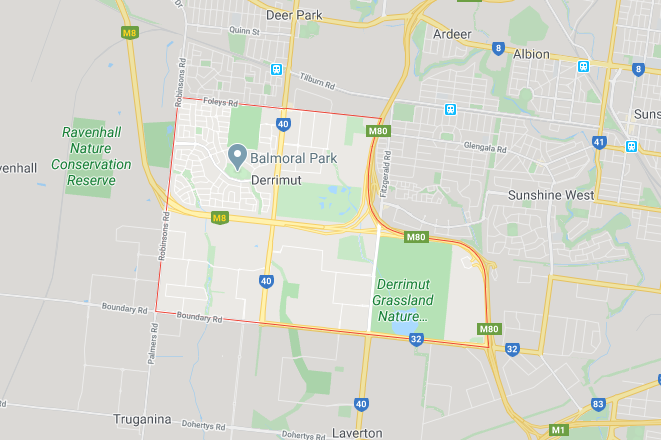 Compete PC Solutions acts as the IT department for small businesses. It is not economical for many small businesses to have a full time in house IT staff and outsourcing to an IT support company, such as Complete PC Solutions is a great solution. We provide businesses in Derrimut with IT support on site as well as remotely over the phone.